Main Content
Meet Jodi
Welcome
Meet Jodi
I truly believe Los Angeles is the best place to live and invest! That is why, as a top agent, I was chosen to be a Power Player and appear monthly on American Dream TV, a nationwide television show, where I featured my listings and the lifestyle here!
Los Angeles has incredible beaches, restaurants, nightlife, art, schools, shopping, sports and fitness activities. The weather is temperate year round and property values continue to rise.
The neighborhoods in Los Angeles are eclectic and unique. From the enclaves of Beverly Hills, Silverlake, and Wilshire Vista to the Venice Beach walk streets and canals, I pride myself on my knowledge of this city and will show you all it has to offer you.
I am very fortunate to have lived and worked in Los Angeles all my life. I attended local schools, including Beverly Hills High School, U.C.L.A., and Loyola Law School, where I received my law degree. As a licensed attorney, I have a unique skill set and valuable tool in my arsenal that will help you in a myriad of ways with your property sale, lease or purchase in Los Angeles.
One of my specialties is using my unique skill set and knowledge to work with foreign and out of area investors. I have been very successful in overcoming language barriers, banking and other logistical obstacles to guide foreign and out of area investors through a property purchase here whether it is to add property to their portfolio as investments, second or third homes, including leasing the property, if needed.
In fact, I have worked with so many investors, I wrote 2 E-Books, THE FOREIGN BUYER'S GUIDE TO PURCHASING PROPERTY IN LOS ANGELES and THE INVESTOR'S GUIDE TO PURCHASING PROPERTY IN LOS ANGELES, which are FREE and available on my homepage!
I understand the financials and formulas involved in a profitable investment property here and will guide you to a property that will meet your goals and needs.
I have a passion for interior design and architecture and have a proven track record consulting and working with developers and home remodelers. I have developed a team of talented stagers, photographers, floorplan designers and videographers to present your property beautifully to market.
I go wherever my clients need me. I have been fortunate to have sold property all through Los Angeles, the South Bay and Ventura County and been a top producing agent. I specialize in South Beverly Hills where my office is located and where I live, work and raised my children. A graduate of C.E.R.T, Team Beverly Hills, a member of the Beverly Hills Chamber of Commerce and Zone 8 Coordinator for Just in Case Beverly Hills, I am an active member of the Beverly Hills community.
Whether you are a foreign investor or first time homebuyer, searching for a fixer-upper, property to remodel, development deal, investment property, new construction, condominium, 1031 exchange or a developer selling a newly constructed property. If you are relocating or you want to lease a property, I have the expertise to successfully guide you through the property lease, sale and purchase process in Los Angeles and negotiate a great deal on your behalf!
If you are leasing or selling your home or a family member's home or investment property, I have a proven track record working with Trusts, beneficiaries and attorneys and the skills, marketing expertise and network you need to lease or sell your home for the most money, in the smoothest transaction.
I am mobile, social media, technologically savvy and personally available to my clients.
Whether you are leasing, buying or selling a property, I am your trusted advisor and will be by your side throughout the process to answer any questions you may have.
I look forward to working with you!
Jodi Ticknor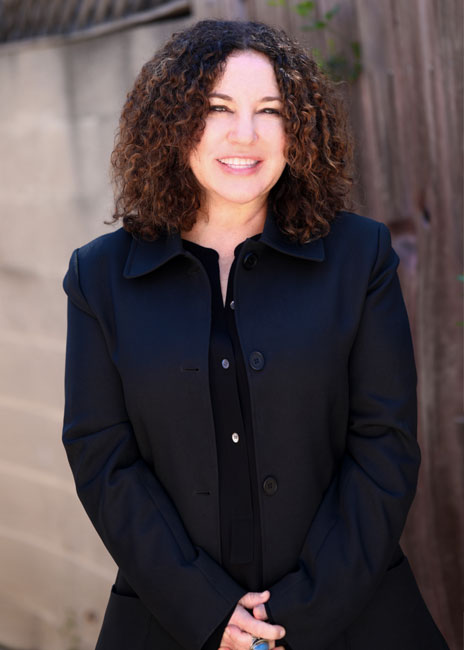 Blog
Blog Post
I'm Jodi Ticknor, and it's my mission to be considered one of the best real estate agents in Beverly Hills, CA.  To better serve first time home sellers in South Beverly Hills, I have created this guide, the Best Real Estate Agents in Beverly Hills Guide to Selling Your Home and Getting the Highest Sale ...